Description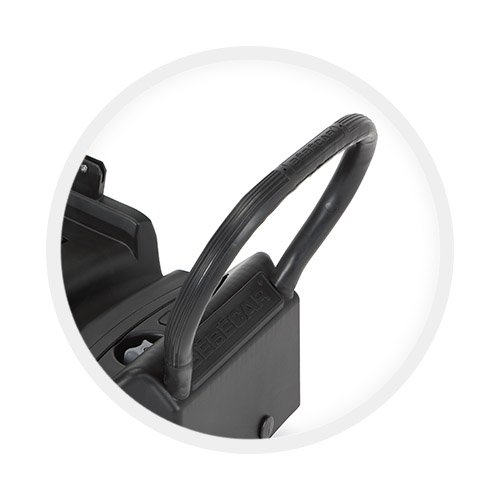 Anti-rotation
Anti-rotation rebound bar for additional safety.
Extra Safety
The EasymaxiBase Isofix RX features a rear support leg for increased safety and support.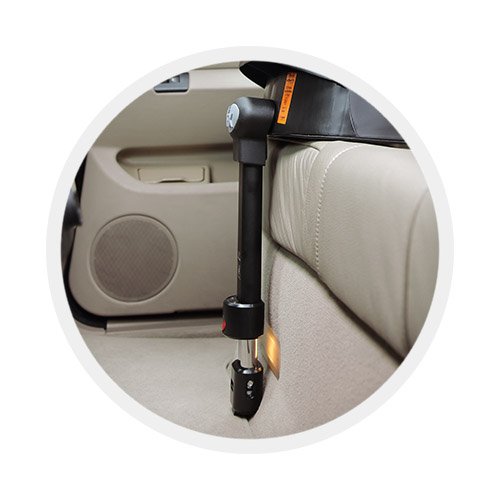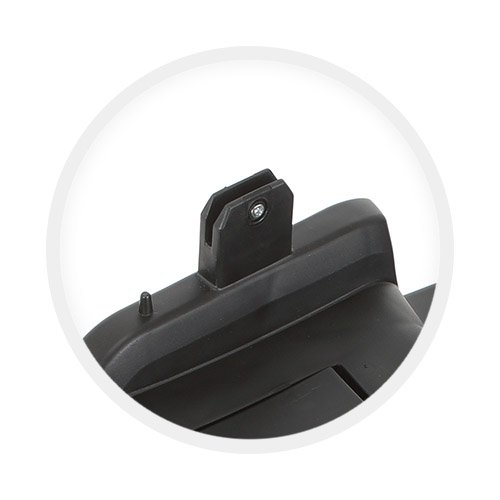 Practical
Easylock system for an easy and safe attachment.
Anti-slide
Anti-slide curved blue rubber for additional safety.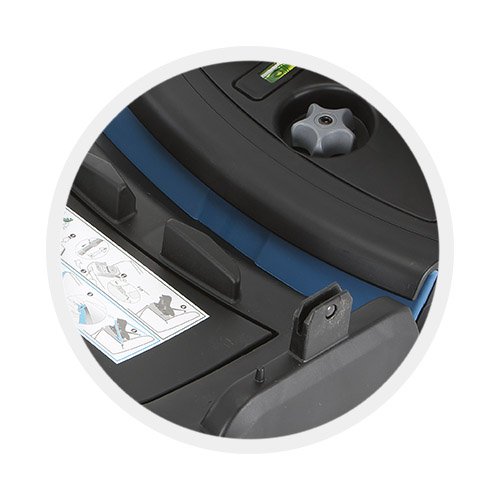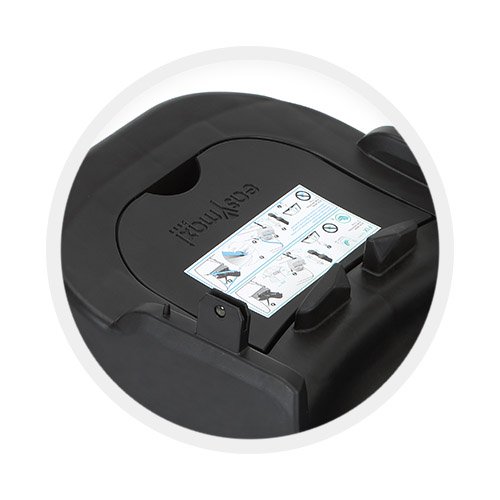 Storage
Compartment to store small objects.
Adjustable
Height-adjustable rear section to level the infant car seat position.