Description
The "Alert Others" feature also allows you to setup additional family members or friends to receive alerts and GPS coordinates via notification from the BébéWatch app.
If you do not respond to the ALARM within a very short period then these others will be alerted with GPS co-ordinates so they may take appropriate action.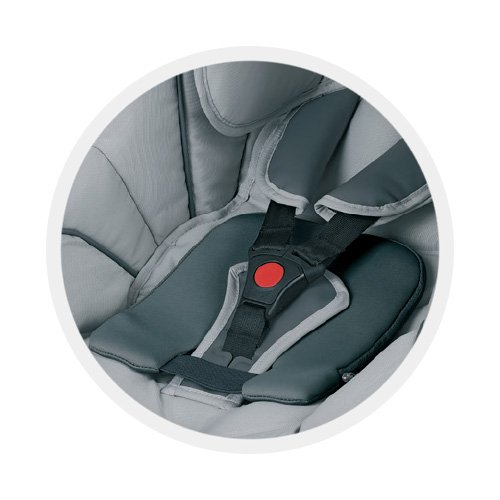 Easy
Place the smart cushion on the car seat and pass the strap belt through it
Connected
Download the app from the Store, register and activate the Bluetooth to connect Smartphone to smart cushion.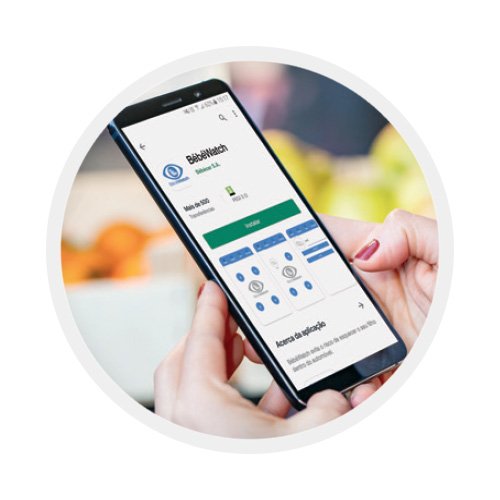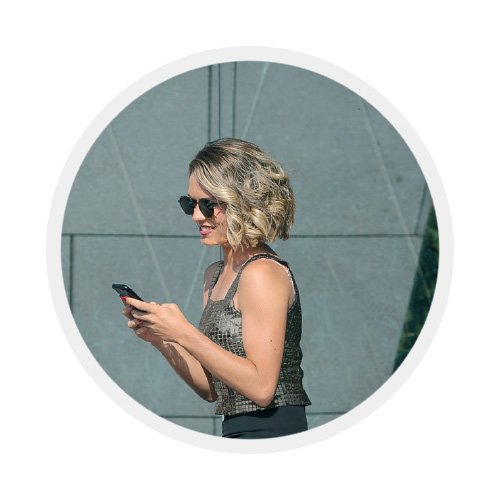 Secure
Verify that the device is properly connected and functional. In case of removal you will be immediately notified.
Proximity alert
Detects the proximity of smartphone to smart cushion up to 10 metres. In the event your child is left unattended in the vehicle, an audio and visual ALARM notification will be sent to your smartphone, via the BébéWatch app