Description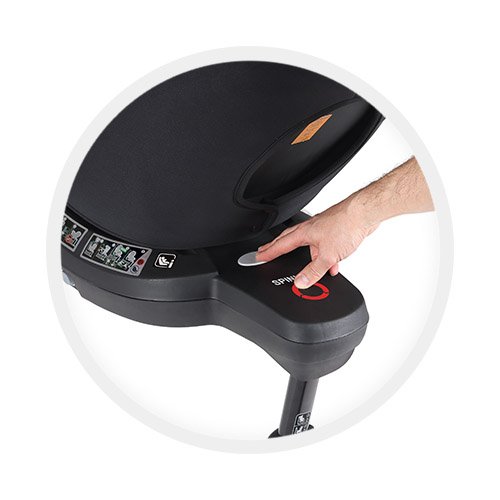 Practical
The one-touch point rotates the car seat.
Adjustable
Adjustable headrest fits children up to 105cm tall. Spinner fabrics are removable and washable.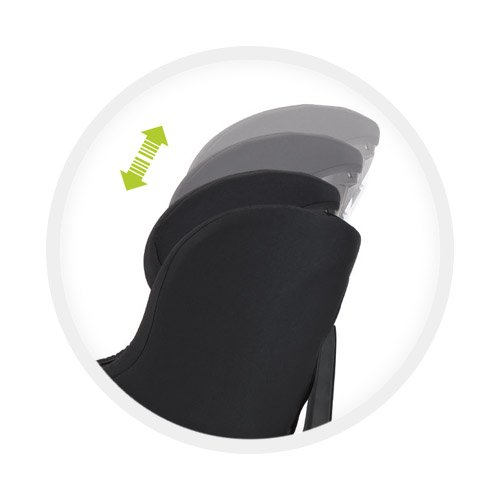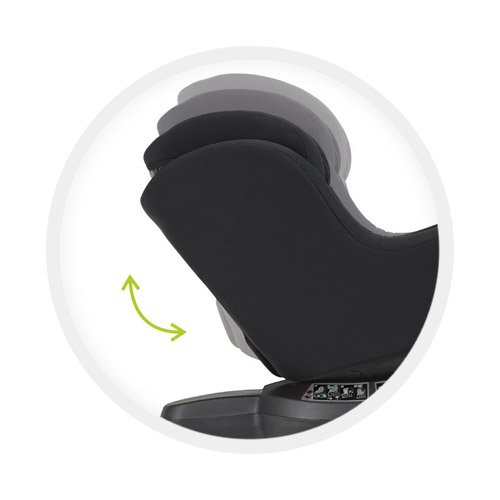 Reclinable
The Spinner car seat has 4 recline positions.
Extra support
The Spinner car seat comes with a height-adjustable support leg that can be folded for storage.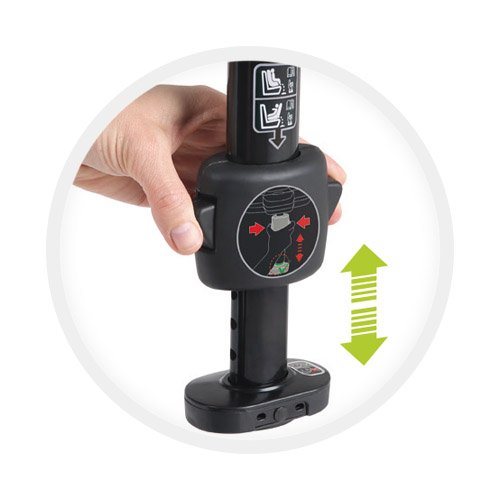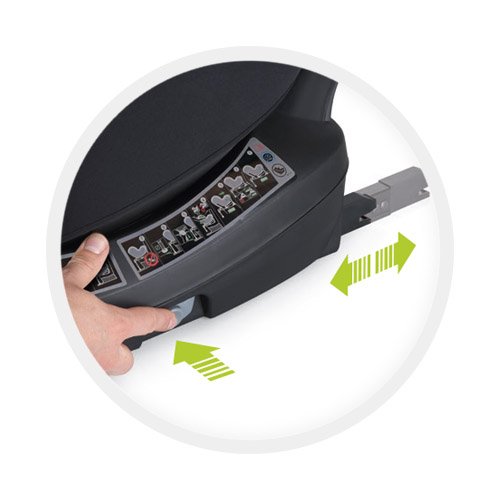 Safe
The Spinner car seat is fitted using your vehicle's Isofix anchor points. The telescopic anchor points can be released by pressing a side button.
360° rotation
The Spinner car seat can be rotated 360° to help you lift your baby in and out. The seat can be used forward-facing once your child is 75cm tall.