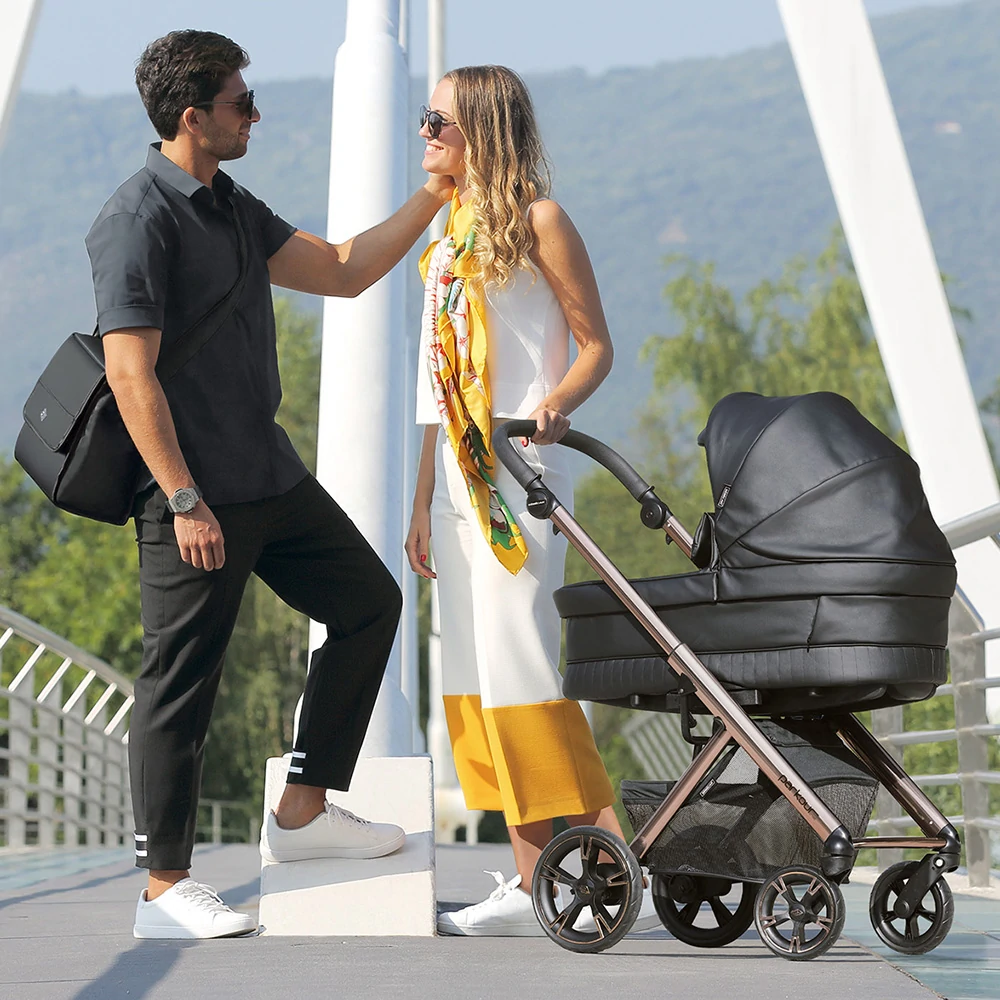 Bébécar collection
Our extensive choice of chassis finishes and exclusive fabrics allow you to choose the look and feel you want for your pushchair, from modern monochrome to vintage elegance and everything in between.
Our pushchairs, car seats and accessories are developed using the most advanced technology and meet the highest standards of quality and safety, that guarantee the safety and well-being of your newborn.
We develop a wide range of optional accessories, which perfectly match the chassis, pushchair and carrycot.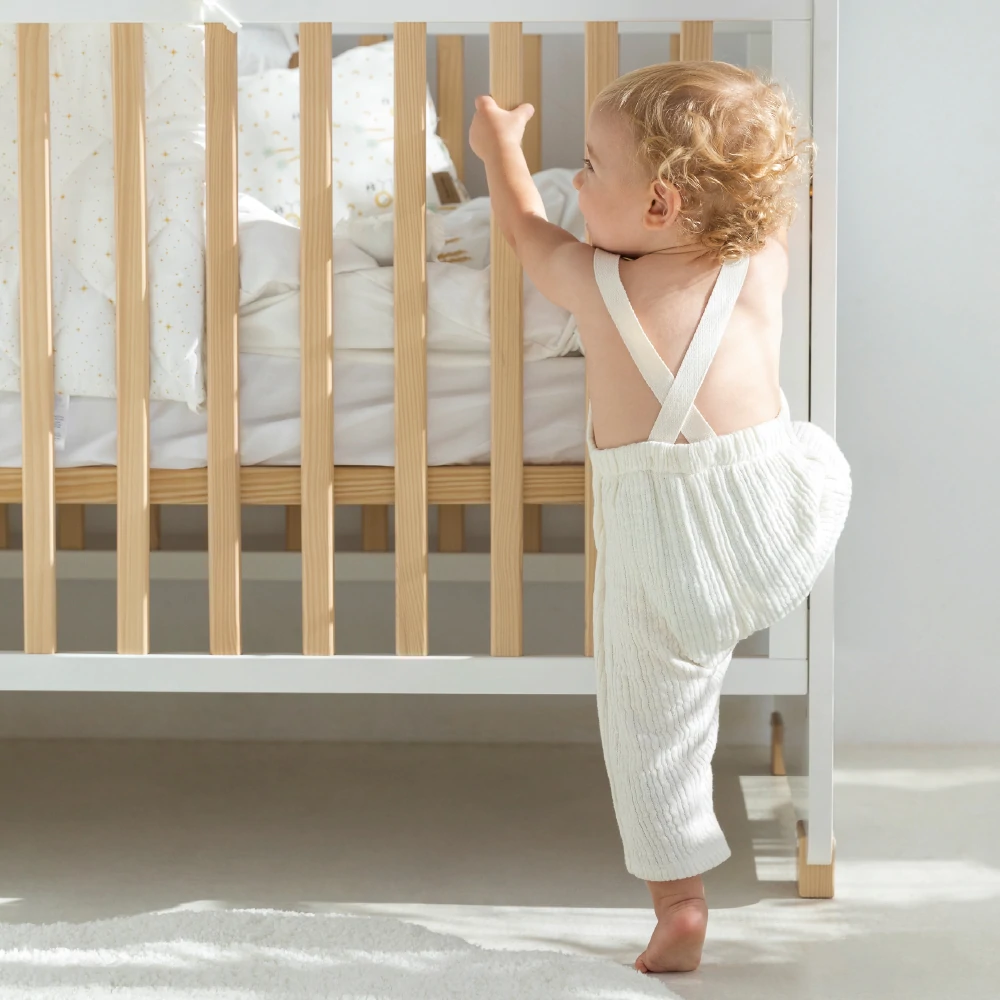 Trama collection
Trama presents its latest nursery furniture new releases: cots, wardrobes, chests of drawers, dresser-baths and accessories. Trama takes care of every single detail to provide your baby with high quality materials and the development of products with unique designs.
We guarantee the quality of our products through and exhaustive control of the production processes. In addition, Trama products are certified to the latest European child safety standards.
We produce a wide range of convertible beds that adapt to your child's development and allow you to incorporate various coordinated elements and accessories.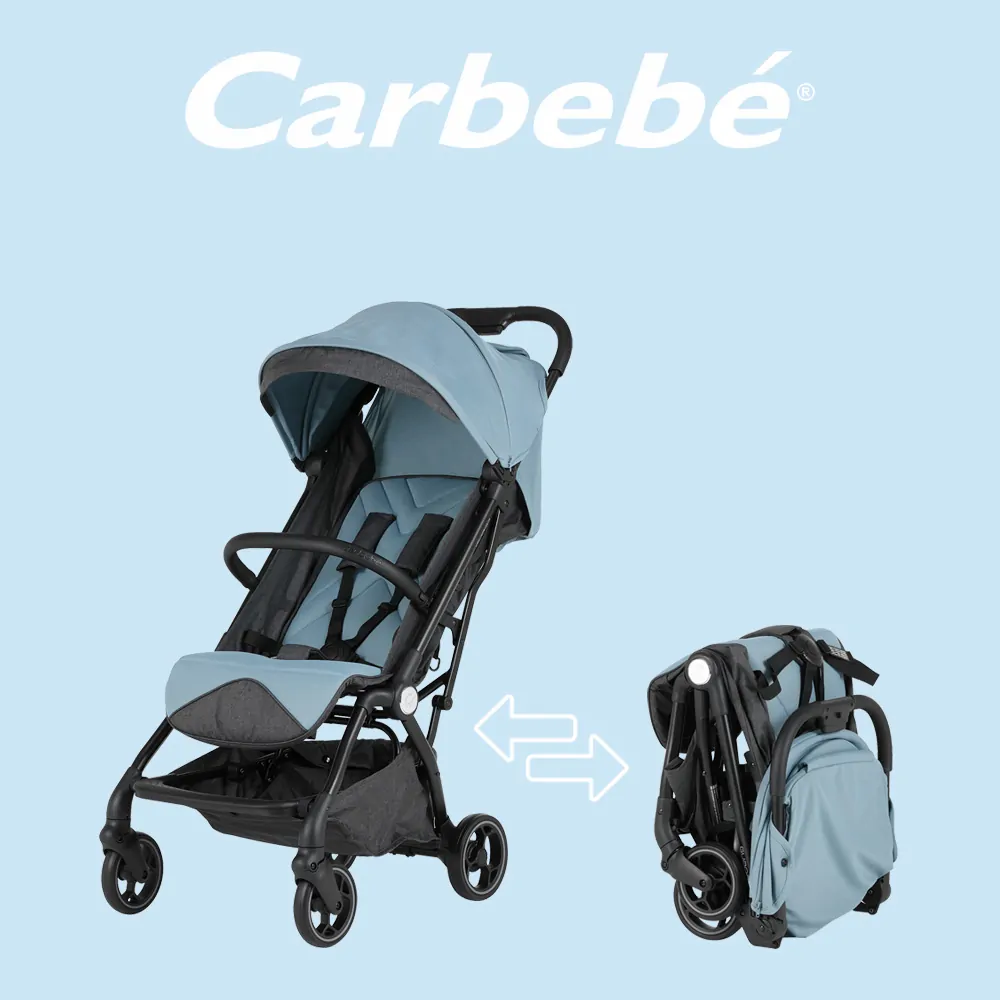 Carbebé Collection
Carbebé has a range of products that adapt to your baby different growth stages. Practical and lightweight, they are designed to suit all lifestyles.