Description
a The ergonomic rubber coated handle is removable and height-adjustable.
b "Rolling" fold system, for smoothe opening and folding.
c Swivel or straighten the wheels with one touch of a button, no need to touch the wheels.
d Linked brakes on rear wheels.
e Rear wheels with ball bearings and adjustable suspension, for a smooth ride.
f Front and rear wheels are easy to attach and detach, for more compact folding.
g Front wheels with swivelling mono-arms and ball bearings for greater manoeuvability.
h Fit the carrycot, pushchair seat or car seat easily, without adapters.
i Large shopping basket.
Opened

Width

62 cm

Height

100 cm

Depth

98 cm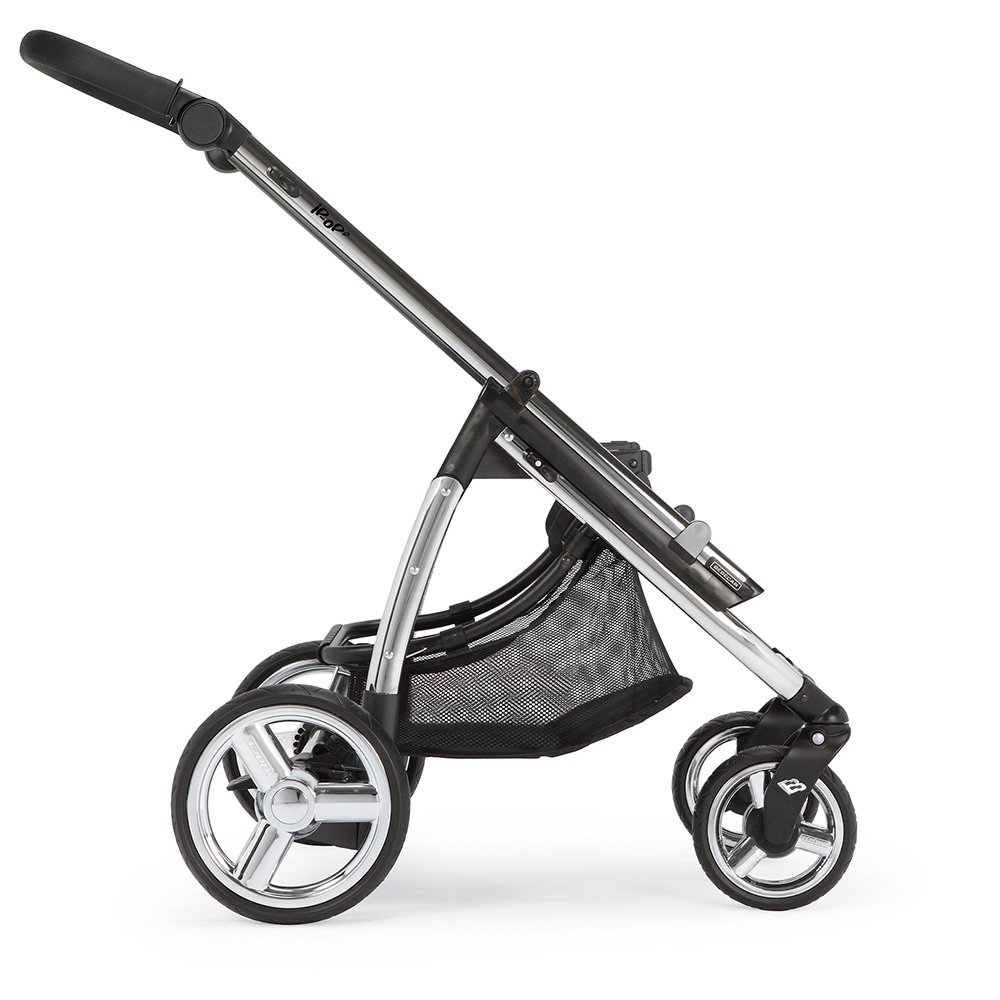 Closed

Width

62 cm

Height

84 cm

Depth

34 cm