Description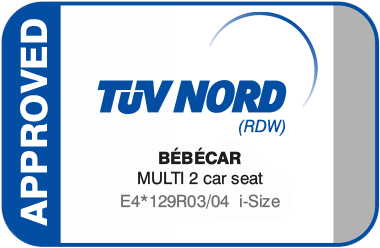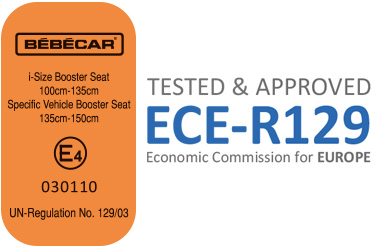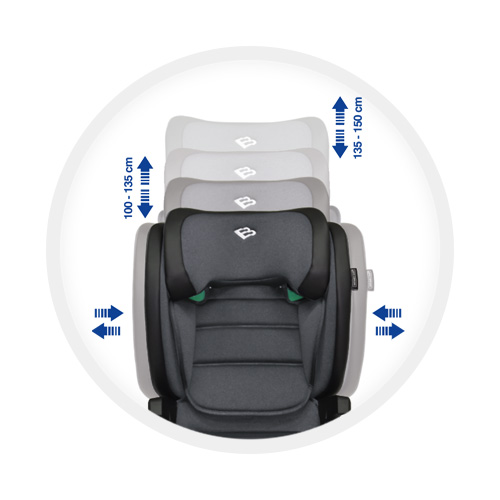 Grows with the child.
Height and width adjustable seat.
The head rest is adjustable from 100 to 135cm (universal) and from 135 to 150cm (depending on the interior height of the car).
Adjustable
The depth adjustment of the base allows the backrest to be reclined so that the child can travel in a more relaxed position.
IMPORTANT: These features should only be used when the Isofix system is available.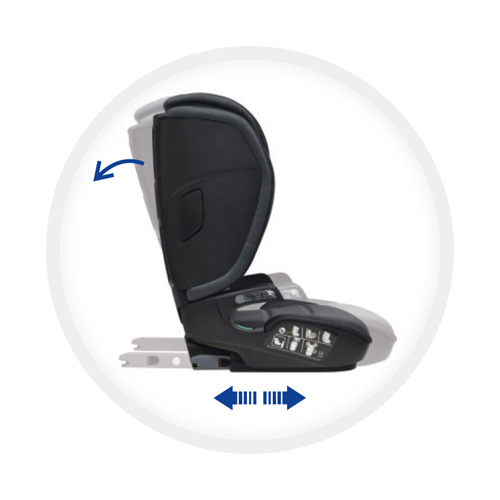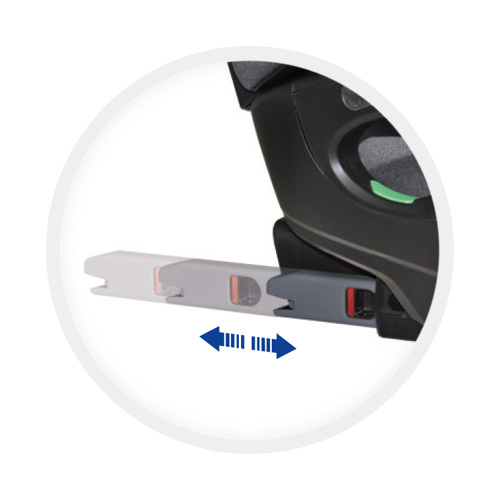 Practical
The Multi.2 car seat can be used in all cars with or without the Isofix anchoring system.
The Isofix anchorage system is depth adjustable.